Fuck Yeah Ester Dean!
Sep 22
Ester Dean - Loving So Hard
Listen to Ester Dean - Loving So Hard
Aug 02
Britney Spears is working with Ester Dean for her 8th Album
Britney Spears is actually working on her 8th Album to be realeased this year. She's working with producers such as Ester Dean, Hit-Boy, Danja, Darkchild and other rumored ones. The album will be released trough RCA Records.
Selena Gomez Talks Working with Stargate, Ester Dean on 'Come & Get It' -
http://www.billboard.com/articles/columns/pop-shop/5141334/selena-gomez-talks-working-with-stargate-ester-dean-on-come-get-it
"Come & Get It" has become the biggest hit of Selena Gomez's young career, and the pop singer recently sat down with Walmart Soundcheck to discuss the process of creating the song with Norwegian production duo Stargate and songwriting powerhouse Ester Dean.
Jul 07
Leah Mcfall working with Ester Dean?
The Voice UK Finalists, Leah McFall is working with Ester Dean and Sia? It seems so, take a look at her tweets and Will.I.Am tweets:

Jun 23
Ester Dean - How You Love It jazz-funk performance by Ira Tereshchenko - SHUT UP AND DANCE
May 29
Jessie J confirms Ester Dean, Calvin Harris for new album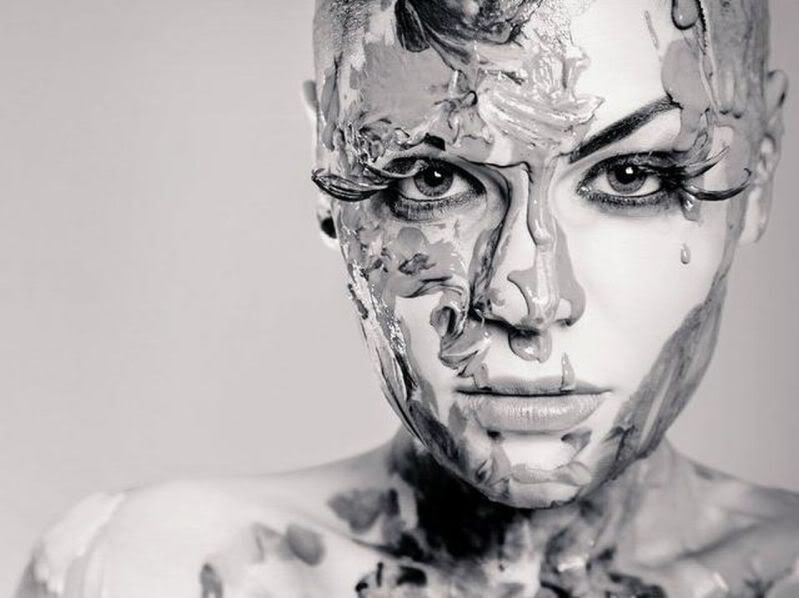 British singer/songwriter Jessie J has confirmed Ester Dean and Calvin Harris for her upcoming as-yet-untitled sophomore album, which serves as the follow-up to 2011's "Who You Are" [Universal Music Group / Lava / Republic Records].
"I worked with Dr. Luke again," she confirmed. "There's one song on the album that I didn't write, that Ester Dean wrote, that's with Calvin Harris… and then everything else I wrote with Claude Kelly or I wrote myself."
May 18
Ester Dean wrotes new songs for Loreen and Jessica Sanchez
The Swedish pop singer Loreen has this week released her brand new single "We got the power" written by Ester Dean and produced by Patrick Berger. 
'American Idol' alumn Jessica Sanchez unveils songwriting credits for her debut album "Me, you & the music". Songwriters include Ester Dean on the track "Right to fall"
Ester Dean (@EsterDean) at 61st Annual BMI Pop Awards
Singer and Songwriter Ester Dean won 3 BMI Pop Awards at the 61st BMI Pop Awards, held at the Beverly Wilshire Hotel in California on May 14. 

She won the awards for 'Mr Know it all' by Kelly Clarkson, 'Turn me on' by David Guetta ft Nicki Minaj and 'Where have you been' by Rihanna
Congrats Diva!
Apr 30
My Huge Crush On Ester Dean - What's Up with Hayley
Super Cool Video from Gurl, Hayley explain her crush on Ester, watch : 
Apr 25
New Interview with Ester Dean!
DEMONSTRATING a triple-threat of talents, Ester Dean's credits include singer, songwriter and actress.
Having penned songs for the likes of Nicki Minaj and Katy Perry, the US artist found favour as an artist in her own right with the release of her 2009 single Drop It Low featuring Chris Brown.